Albert Heijn is doing more
Albert Heijn has been the supermarket for every one of us for 130 years. We make sure that our customers can always find delicious, healthy, sustainable and affordable products on our shelves. These products find their way onto around five million plates every day. We also want to contribute actively to a healthy and sustainable society. This is reflected in our clear objectives and concrete programmes. Our ambition is to work together every day to achieve improvements, in regard to the environment, our health, honest products, animal welfare and the local community.
At the 130-year Symposium in 2017, we discussed the Netherlands in 2025 with 300 invited guests. A combination of thinkers, doers, opinion leaders, specialists and experts through experience came up with new knowledge, expertise and ideas. This will help us in the coming years to carry out our mission, which is to create a supermarket with all the ingredients for a better life. For everyone.
2017 was a year full of initiatives to make healthy, sustainable and delicious food more accessible. It is now easier for customers to adopt a healthy lifestyle, and we encourage our employees to live and work in a healthy and sustainable manner. We make an active contribution to the welfare of our community and we stay committed to local issues. Furthermore, Albert Heijn stimulates sustainable business within which we sell safe and responsible products. This way we reduce the footprint of our chain. We are also working actively on the reduction of our own ecological impact.
"I am proud of our employees, suppliers and business partners. Thanks to them, as well as our customers, Albert Heijn has been the leading supermarket in the Netherlands for 130 years."
"2017 was a successful year, especially with regard to sustainability. Thanks to the new ideas that emerged from the Symposium, we are ready for the next step."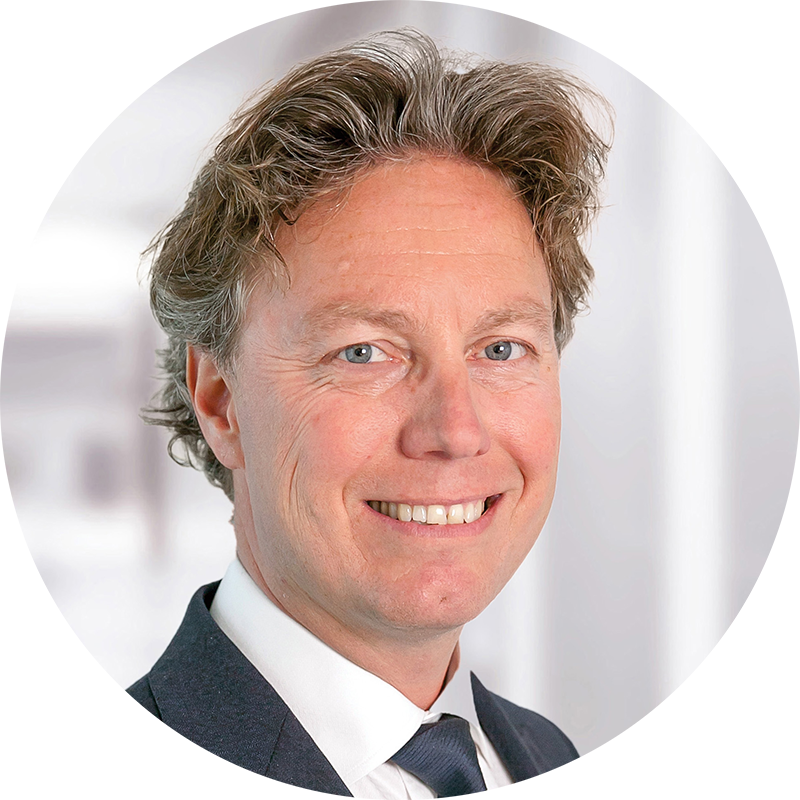 Wouter Kolk
CEO Albert Heijn