Good for the world
The world belongs to us all, which is why we want to minimise our impact on the environment. We do this by building more sustainable supermarkets, using economical transport, limiting food wastage and helping customers lead a more sustainable life.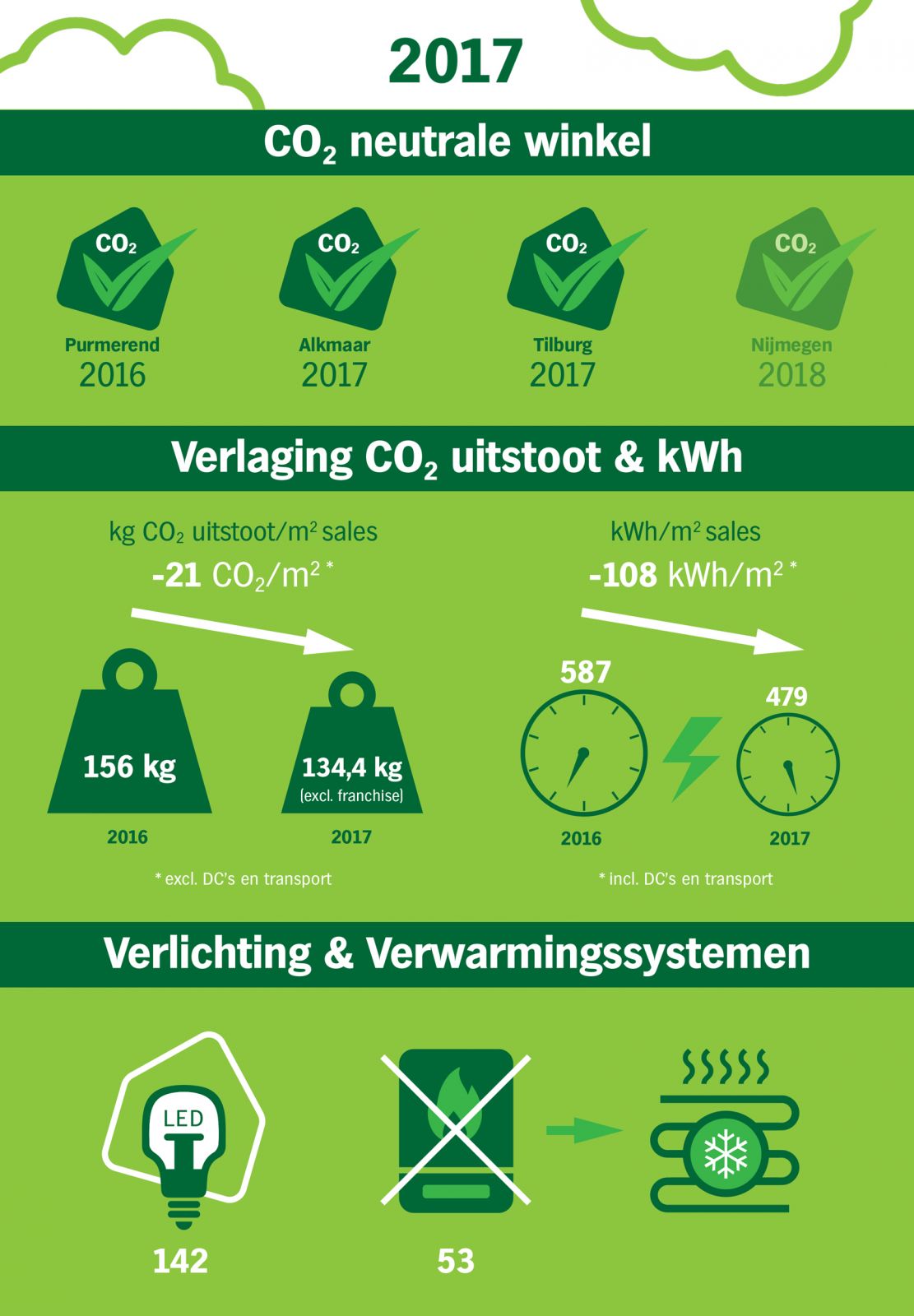 All stores CO2 neutral
In 2017, 49 Albert Heijn supermarkets were given a metamorphosis, resulting in new and revamped stores with many innovations in the field of sustainability. For instance, the revamped AH XL in Alkmaar is now a CO2 neutral store due to its energy-efficient cooling and climate system, among other things. Our goal for 2025 is for all our 950 stores to operate on a CO2 neutral basis. This is why all the new and revamped stores will be equipped with a CO2 installation with natural coolants. These will ensure the right temperature and provide energy for all refrigeration and deep-freeze appliances. In the revamped branches we will replace all lighting with LED lighting and we will install motion sensors and energy-efficient fans. In addition, we made preparations last year for the installation of 1,500 solar panels in Alkmaar.
Installing solar panels is in line with our goal to reduce CO2 emissions in our stores and distribution centres and to use energy in a smarter way
Albert Heijn deploys E-trucks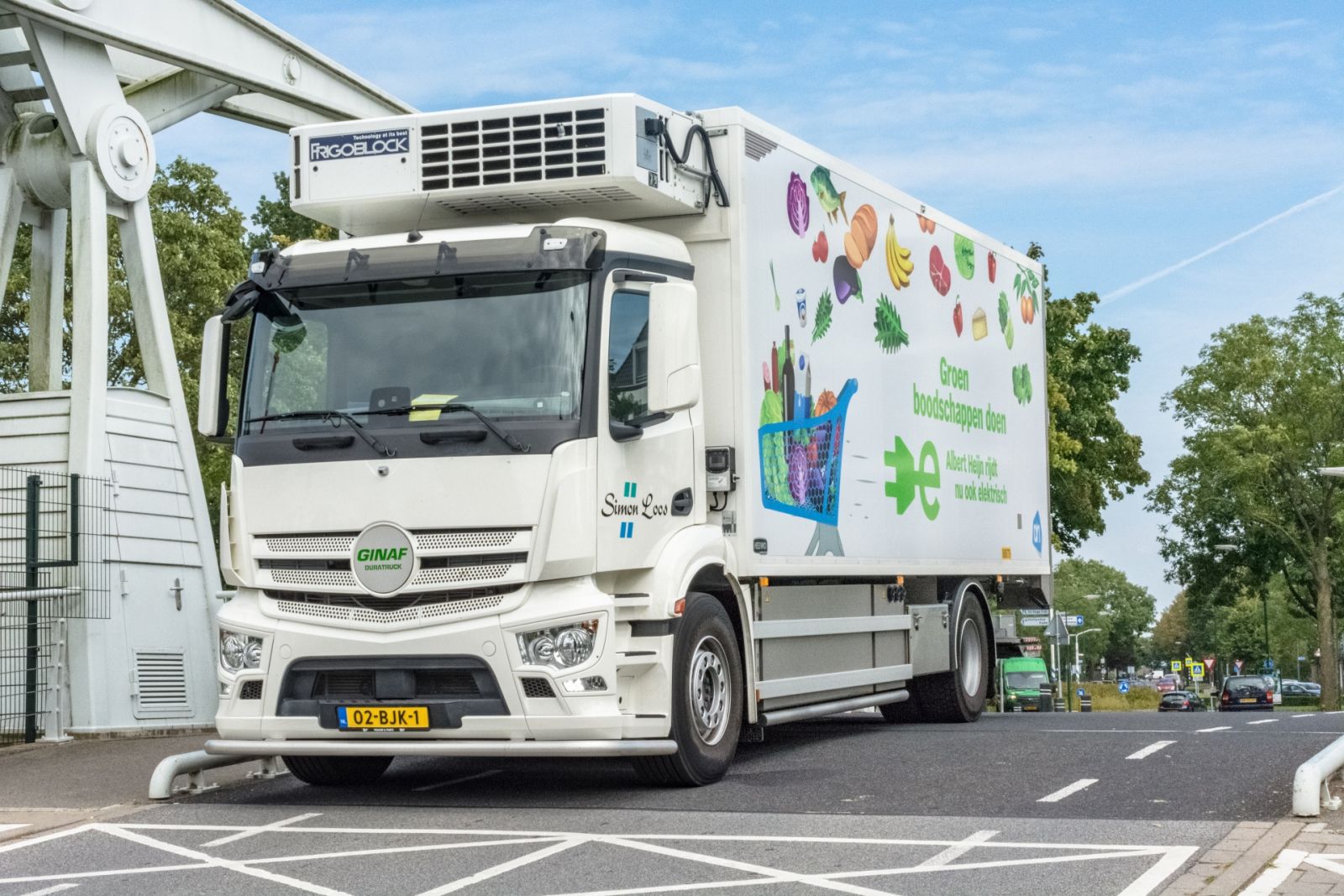 The electric trucks are the crowning glory of the joint sustainability efforts of Albert Heijn, Simon Loos and the Municipality of Amsterdam. They are quiet, zero-emission and energy-efficient. Albert Heijn was already using liquid natural gas (LNG) as fuel for its 150 truck/trailer combinations. These produce far lower emissions than diesel trucks. The E-trucks are the first two trucks to be completely zero-emission, from tank to wheel, and are a great complement to Albert Heijn's transport operation! The plan is to expand the test in 2018, with five electric truck/trailer combinations. All this is part of the objective to supply the Albert Heijn town centre supermarkets with zero-emission trucks by 2025.
The Rappie app: fast, eco-friendly shopping
For many of our customers, time is of the essence. This is why we started testing the Rappie App in Rotterdam in 2017. Via this app, Albert Heijn and delivery service SuperBuddy can provide even faster and more flexible grocery shopping for customers. Furthermore, it is eco-friendly as the groceries are delivered by delivery bicycle.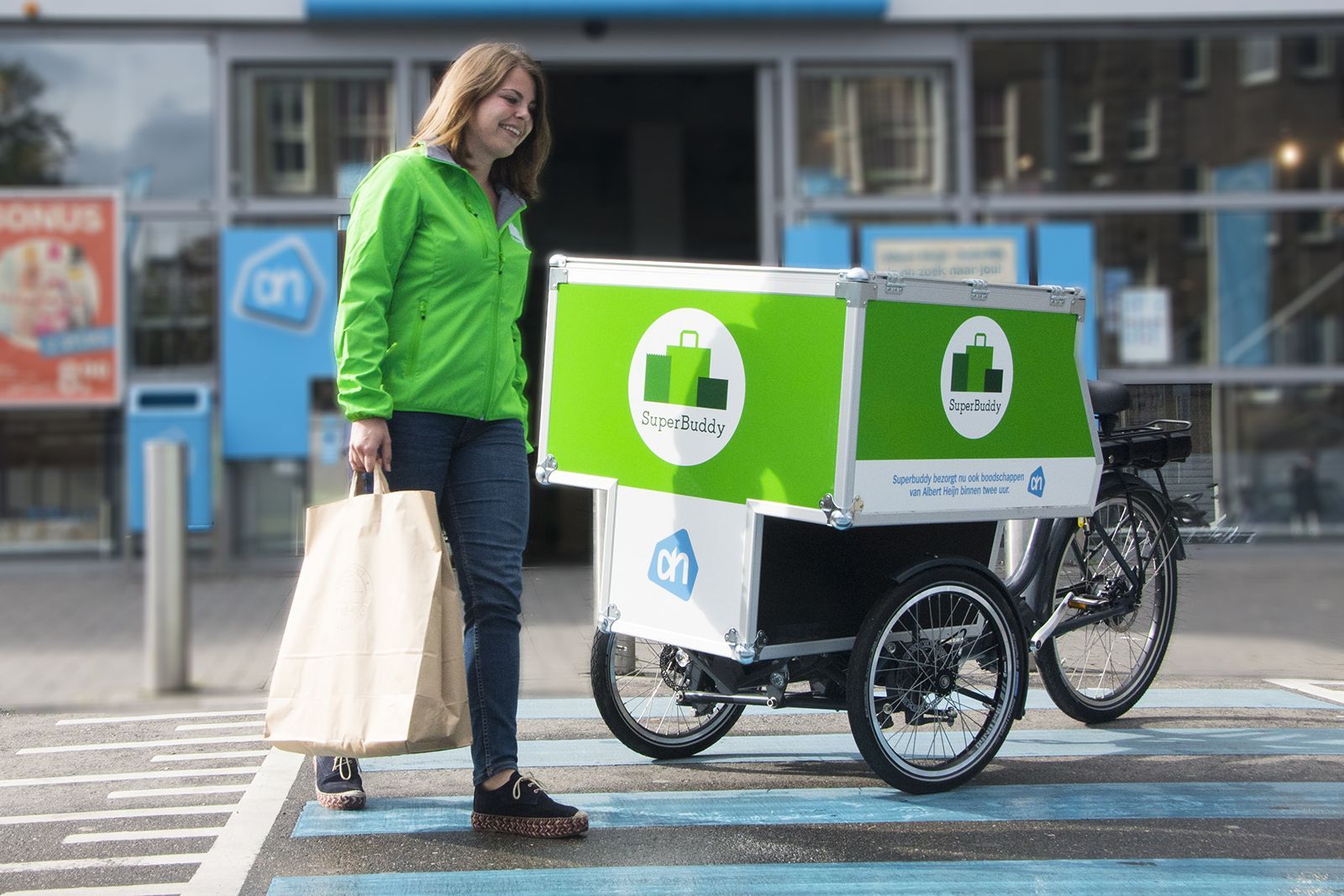 Aiming for 50:50 by 2025
Eating vegetable protein is healthy and sustainable. Through our participation in the Green Protein Alliance, this is being given a higher priority in our agenda, enabling us to reach a larger audience. In this way we can move towards a 50:50 ratio of vegetable and animal protein consumption by 2025!
A sustainable approach to palm oil and soy
Soups, sauces, biscuits and soap; you will find palm oil in almost everything. This makes it important to examine its origins. For instance, it should preferably not come from trees for which part of the tropical rainforest has to be sacrificed. This is why Albert Heijn is affiliated with the Round Table on Sustainable Palm Oil, and why we ask our suppliers to only use sustainable palm oil. Using sustainable soy is also very important for protecting the tropical rainforest. Soy is an important component of animal feed. As a member of the Dutch Sustainable Soy Initiative Foundation, we are frontrunners in terms of the use of responsibly grown soy.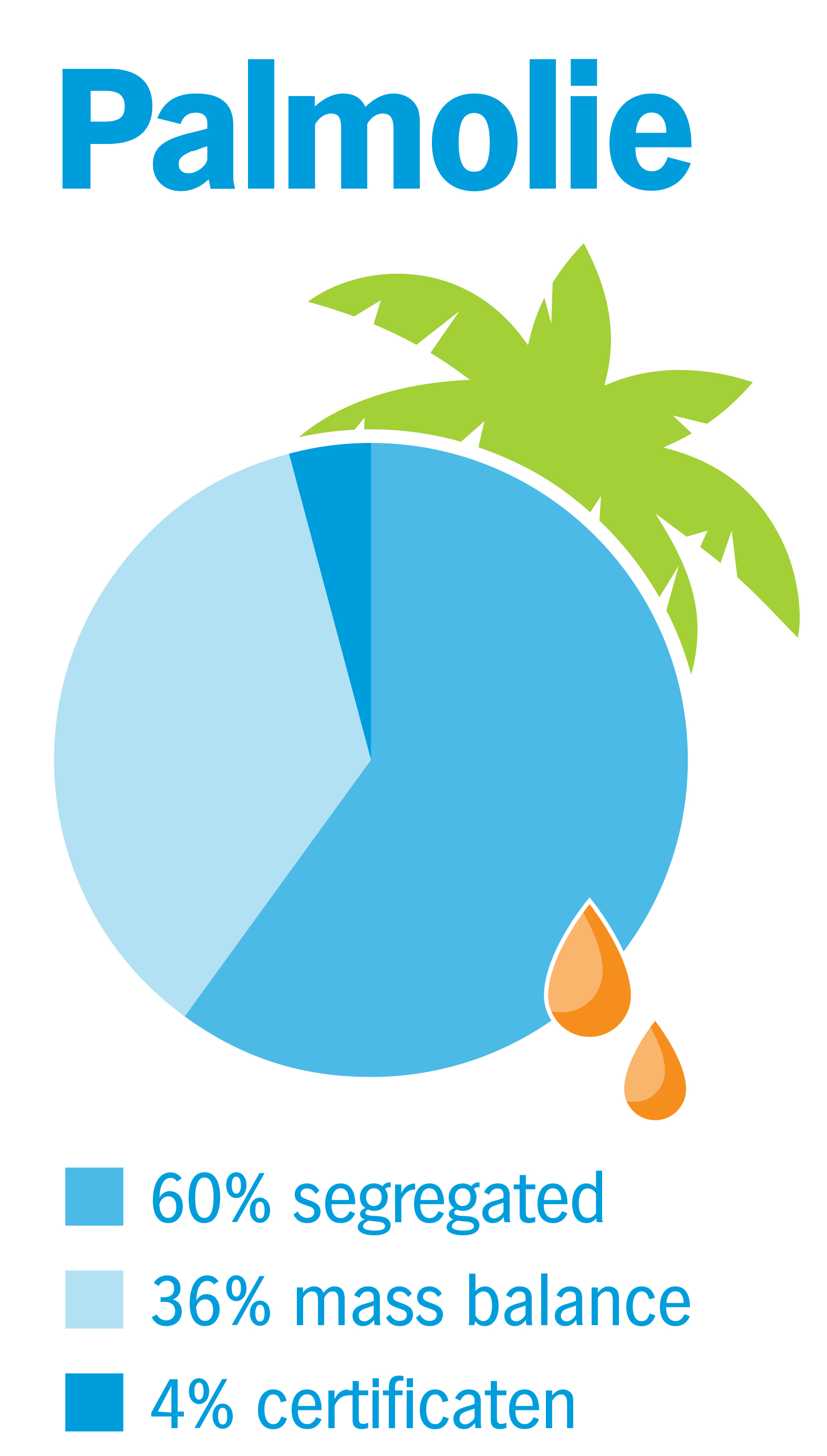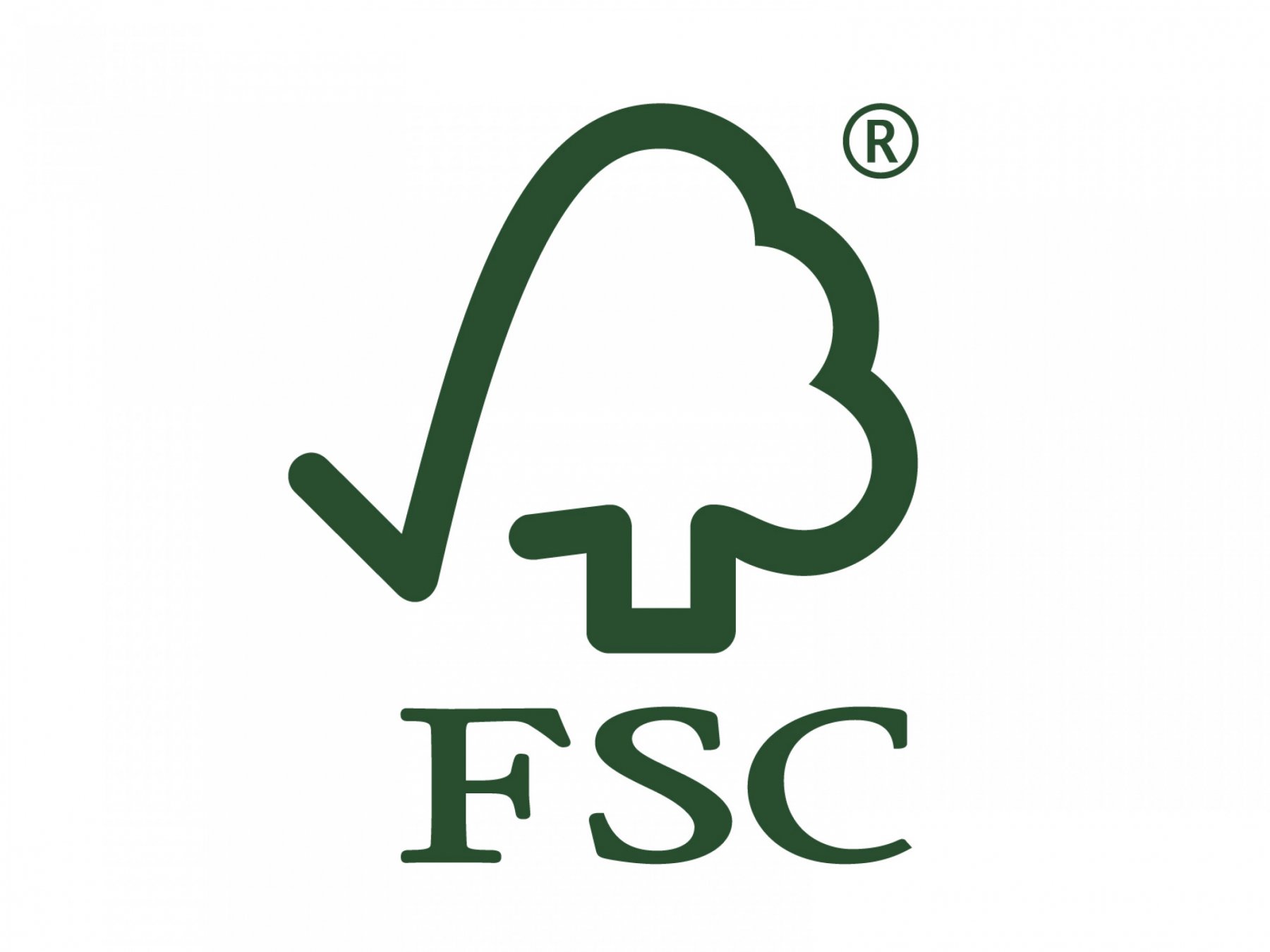 Good for forests
Albert Heijn sells many products with the FSC hallmark. FSC is short for Forest Stewardship Council. This is an international organisation that sees to it that forests are managed in a responsible manner. The organisation takes social, ecological and economic aspects into account. The wood from these forests is used to make products such as cocktail sticks, satay skewers, rolling pins and wooden spoons. There are also many paper and cardboard products with an FSC hallmark: napkins, plates, tissues, toilet paper, office paper, etc. You can recognise these products by the tree-shaped FSC hallmark.
Albert Heijn reduces packaging
The Albert Heijn policy on packaging is based on the 4Rs policy: reduce - reuse - recycle - renew. The first step we intend to take is to reduce the packaging. The objective for 2018 is 5 percent less packaging material, and for 2020 a reduction of 15%. In addition, our packaging will consist of recycled material as far as possible.
Superhacks
With Appie Today show 'Superrrhacks', we stimulate the viewer in a fun way to recycle packages and plastics.
---
Video duration: 0:16 minutes
Video duration: 0:14 minutes
Video duration: 0:36 minutes
Towards a circular economy
Albert Heijn is doing all it can to minimise food wastage, through smart purchasing and by treating any unavoidable waste as sustainably as possible. For this we undertook the following initiatives:

Membership Taskforce Circular Economy
At the beginning of 2017, the Taskforce made it their goal to prevent and reduce food wastage and to become the international frontrunner in adding economic value to agrifood waste flows. By combining initiatives to counteract food wastage, we can accelerate the development of a circular economy.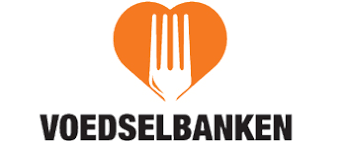 Donating food to the food bank
Some of our residual products are donated to the food banks. This primarily concerns fresh products whose sell-by date is too close for them to be sold in the stores. In 2017 we started freezing meat that approaches the expiration date to donate to the food banks. Non-perishable products that have been removed from the product range also find their way to the food banks. In 2017 this involved more than 2 million products, as opposed to 1.8 million products in 2016.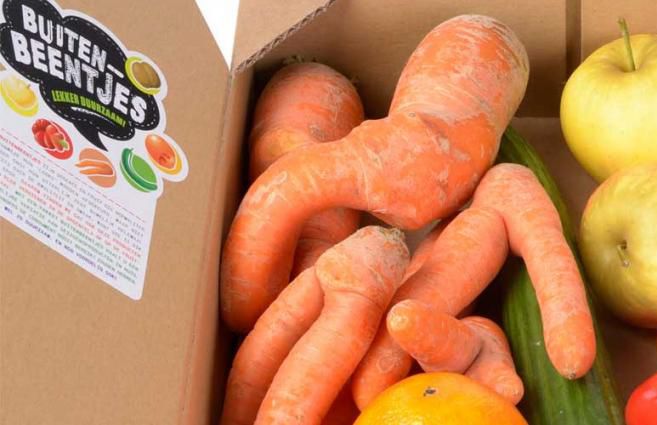 Different on the outside, tasty on the inside
We have sold not-so-regular fruit and vegetables for quite some time now. These are products that have a high quality but a rather quirky appearance. Examples are small peppers, crooked cucumbers or apples with an inferior colour. We also sell a seasonal box online containing three types of fruit and three types of vegetables. Our not-so-regulars: tasty on the inside!
35% discount for less waste
Products that have just reached their sell-by date are sold at a substantial discount. Products with a later sell-by date, or products that cannot be consumed within one day, are reduced in price several days before the sell-by date expires. Customers can buy an excellent product at a favourable price, and we will throw away less. Food that has already passed its sell-by date will be taken to a processor, who will put it to good use.
Food waste on Instock's menu
The restaurant Instock, has put food waste not only on the agenda but also on the menu. Unsold products are collected from the local Albert Heijn supermarket and their suppliers in food rescue cars. One-day-old bread, for instance, or fruit and veg with minor flaws, or meat and fish for which there is a surplus. Every day, the creative Instock chefs convert unsold products that still comply with all food safety requirements into delicious dishes.
Video duration: 3:34 minutes
Robin from Customer Services finds out what Albert Heijn does to reduce food waste.
Once the food is no longer suitable for human consumption, it is offered as animal feed or taken to a processor who converts it into biogas and green energy. Residual waste is fermented into biogas, which is subsequently used by the store.