Good for animals
At Albert Heijn, we feel responsible for animal welfare. We are aware of our important role as a supermarket in these areas and thanks to this awareness, significant improvements have been made. For instance, we offer a large assortment of free range and organic chicken, and our closed dairy chain has resulted in an increased access to pastures for cows and young cattle. In addition, we, together with the World Wildlife Fund and our suppliers, are working to combat overfishing.
Strong, vital chickens
We source our regular chicken meat from a slower-growing, stronger and more vital type of chicken. Here, Albert Heijn took everything one step further. Together with our poultry farmers, we are working hard on improving the living conditions of these chickens. For instance, we have implemented an intelligent approach to nutrition - early feeding - to further reduce the use of antibiotics in free-range chickens. This involves feeding the chicks as soon as they are born. The additional nutrients ensure that they grow stronger, reducing their chance of becoming ill. The meat on our customers' plates hasn't changed, but the lives of the animals have.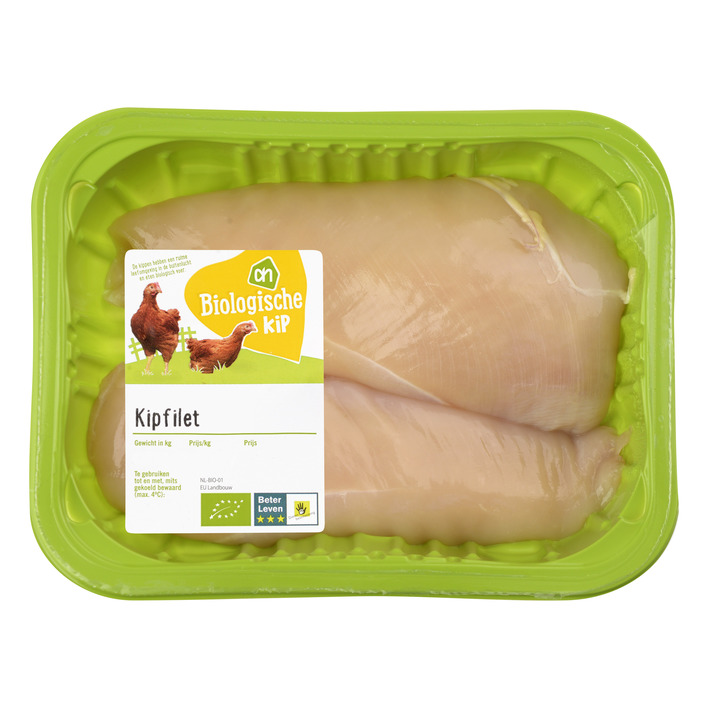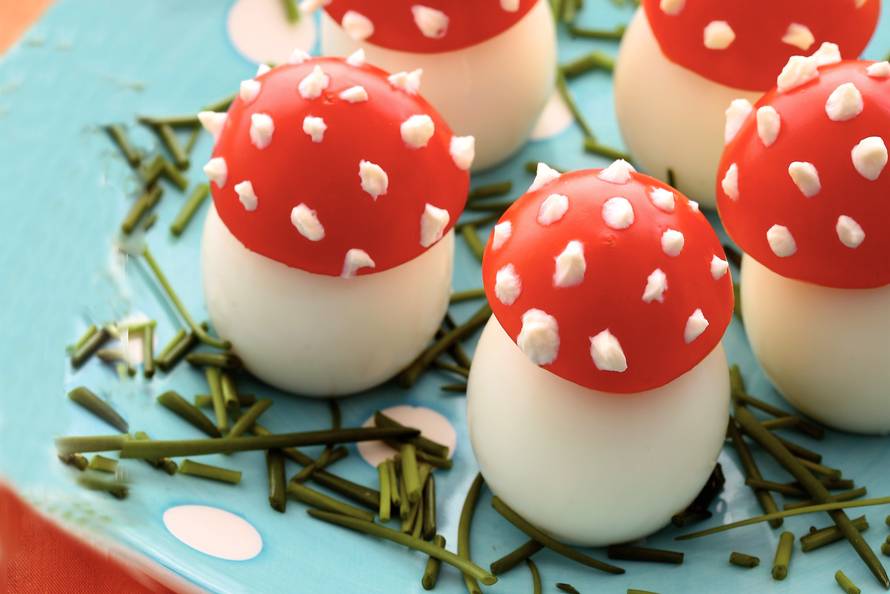 Which one of the four?
Albert Heijn sells many different types of egg: free range, outdoor access, organic and Rondeel. The Beter Leven hallmark assesses the lives of our chickens and helps customers to make a conscious choice in the products they buy.
A closed and transparent dairy chain
The animals that provide us with our dairy products are also entitled to better lives, which is why Albert Heijn wants to establish a closed, sustainable and transparent chain with its own farmers. Dairy farmers that participate in this program receive a premium on top of the normal price of milk.
The results?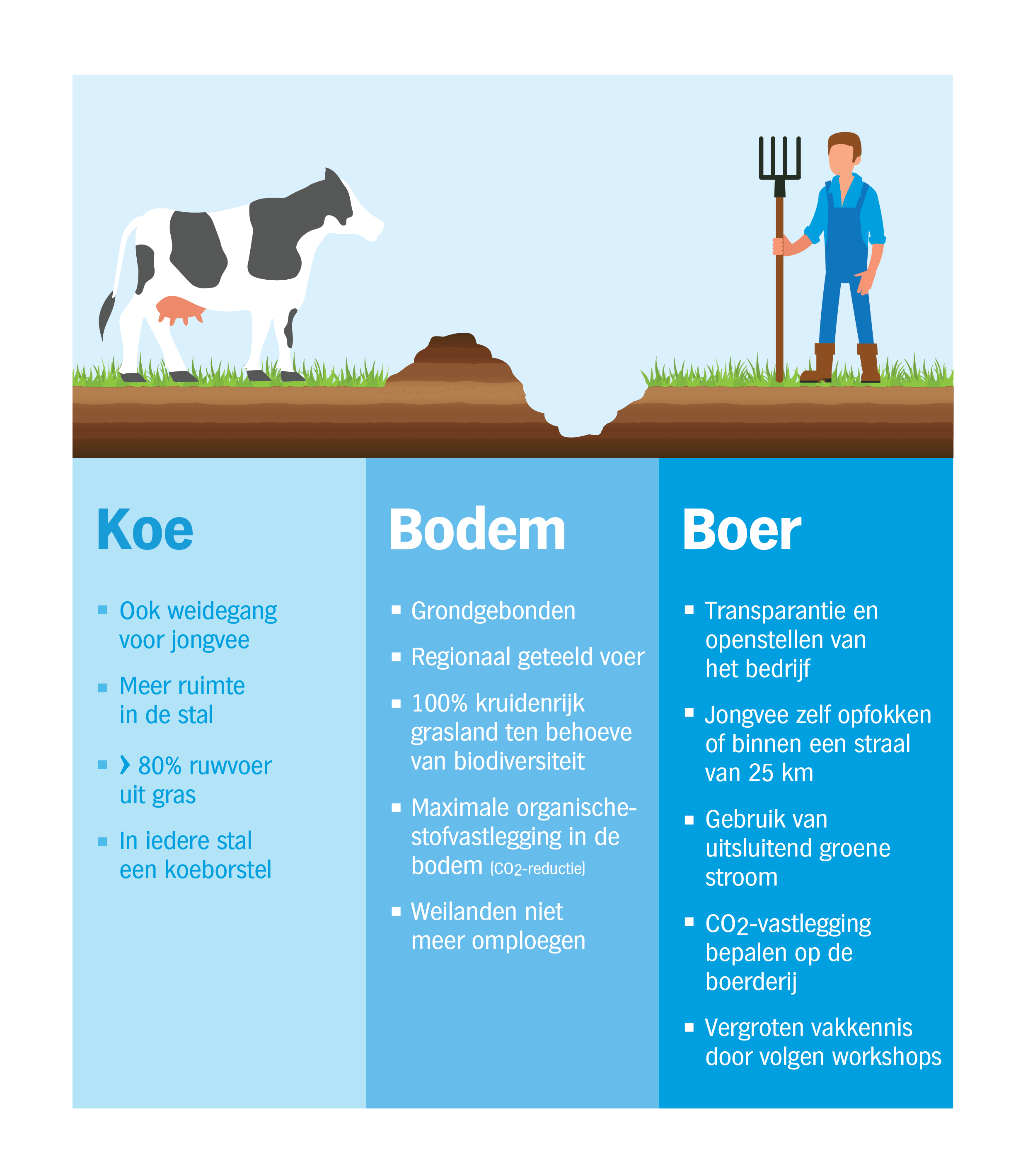 Healthy for customers, not bad for the sea
Eating fish is healthy, but how can we ensure that we do not deplete our seas and oceans? The answer is that, together with our suppliers, we take care to source our fish from healthy stocks or responsible farming, in order to combat overfishing. For years, Albert Heijn has been a frontrunner in this area, in part thanks to its partnership with the World Wildlife Fund (WWF). Together with the WWF, we are able to lend weight to our agreements with fishermen, fish farmers, fish processors, traders and suppliers. You can recognise all sustainably wild-caught or responsibly cultivated fish by the MSC or ASC hallmark. In other words, fish with the right papers.
Albert Heijn is the first supermarket to offer sustainable salmon on a large scale. This is special because most of the salmon sold by AH is Norwegian, but only a small portion of all Norwegian salmon is ASC certified. As such, it is a challenge to acquire our certified salmon, but it is one we are more than happy to take on for our customers.